Recent posts
November 2023 market update
Dec 07, 2023 - Canada Life Investment Management Ltd.
For the month ended November 30, 2023. Read our monthly update to find out what's been moving markets...
Read more
Wes From, CFP®, CLU, CH.F.C., EPC
Certified Financial Planner
Investment Representative
Experienced in providing wealth and estate planning strategies. We want to help families like ours simplify their financial affairs and enhance their current lifestyles.

When I'm not working with my clients, I enjoy playing hockey, curling and spending time with my family. Happy to help you towards your financial independence.
Austin From, CFP®
Certified Financial Planner
Investment Representative
Austin is an experienced and knowledgeable financial security advisor who helps clients customize financial security plans. This includes investment selection, insurance recommendations and retirement planning. When not working with clients, Austin enjoys being involved with musical theatre, lacrosse and boardgames with his wife. He's happy to help you towards financial independence!
Laurie From, EPC
Elder Planning Counselor
Financial Security Advisor | Investment Representative
Laurie started her career in the industry in 1986. She left to raise her family in 1992. In 2006, she joined Wes in business after obtaining her life and mutual fund licences. Since then, Laurie has enjoyed assisting Wes with servicing their clients with any changes needed to fulfill their individual financial plans. In her free time, Laurie looks forward to gardening, and cooking. Her true love is filling her home with family and friends as often as possible, especially her grandchildren!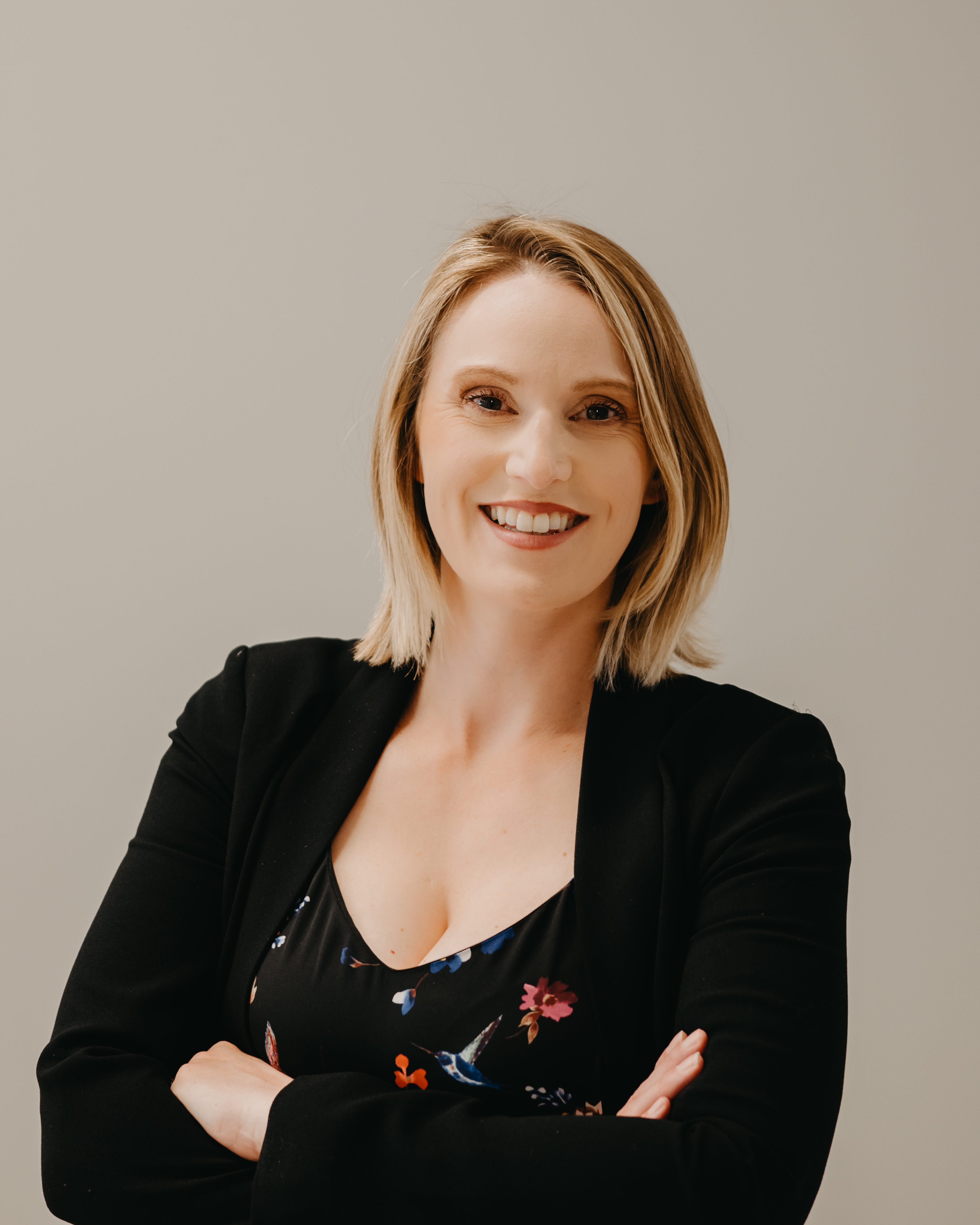 Amy Pilloud
Financial Security Advisor
Investment Representative
Amy is dedicated to helping clients protect their assets, accumulate wealth and prioritize their family needs.

Amy excels at working with tradespeople and helping young families develop solid but flexible financial plans that evolve according to their needs and goals. She also enjoys designing retirement plans and facilitating succession plans. Amy is passionate about accompanying clients on their journey, and that's what motivates her to always keep abreast of new developments in the world of financial planning.

Outside of financial planning, you will likely find Amy and her husband chasing after their 2 young daughters and enjoying their yard.

Book an appointment today!
Contact
Contact me today to learn more